5 tags
1 tag
Ballad of the Voyager Sea voyager, on Heaven's winds, In his ship, far wandering. Like a bird, among the clouds, gone, he'll leave no trace. - Li Po (J.P. Seaton trans)
7 tags
RAF Momo and Dumpling Odyssey →
Follow me as I read my way through 2013: The Year of the Book!
Spider Cider, by Selbyville →
from the album Mansions
6 tags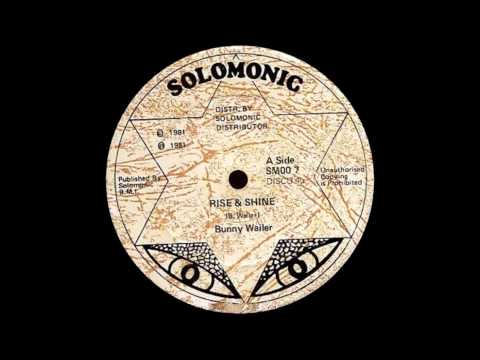 6 tags
6 tags
bobthurmanpodcast: The Bob Thurman Podcast #69 ...
Teafirstrecords's Cloudcasts on Mixcloud
5 tags
two new music webpages! huzzah!
Selbyville's bandcamp: http://selbyville.bandcamp.com/ & A. Appleseed 7" Versions: http://artieappleseed.bandcamp.com/album/the-peregrine-7 check them out!
Exclusive track: Morning Drone from...
Tea First Interview and Article on Dispatch Mag... →
Cutthroat Version from Kira Kira
CUTTHROAT ROUNDABOUT (TEA FIRST COMPILATION 2011) by KIRA KIRA here is a slightly wilder version of Kira Kira's cut from the Tea First Compilation. Enjoy!
New Tea First Website Launched!
To celebrate the release of the 2011 tea first records compilation, we have totally revamped our website! Check it out here.